Step 1: Choose a topic to curate and fill out the form
You may either use your bio from your registration page or write a custom bio that will appear on the collection along with your name, affiliation, and profile photo.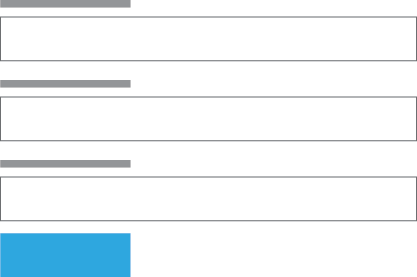 Step 2: Start collecting posts!
You must be signed in to be able to add posts to your collection. You'll see this special button appear on posts that allows you to add it to your collection easily.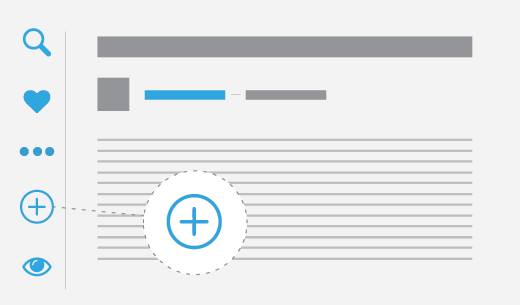 Step 3: Write your own posts
A great way to fill out a collection is by adding your own posts to the forum. Be sure to click on the + icon to add it to the Collection once it's published!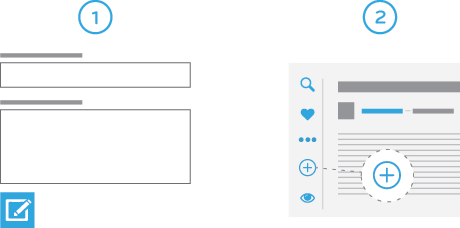 Step 4: Add a short quote
Use this window to tell people why you added this post to your collection. This quote will appear with the post. Keep these short!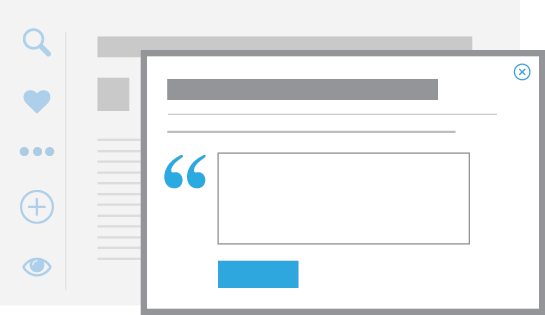 Step 5: Edit your collection
To edit your collection (remove posts, change the title/description/bio, or edit a quote on a post in your collection), go to the Community Forum tab in your Dashboard.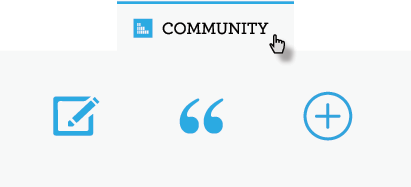 Step 6: Publish Your Collection
Click "Publish My Collection Draft" to share your collection with the community.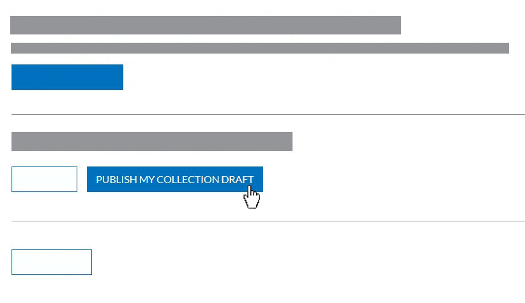 Step 7: Check back, respond, add more posts
Be sure to come back to the Community Forum often to respond to comments on posts, add more posts to your collection, and even write new posts.